Equity release isn't right for everyone but if you have a lot of equity in your home and need access to it then it can be an incredibly useful tool. Whether it is funding an extension, assisting children to secure their own properties or just bolstering your income, equity release has a variety of benefits.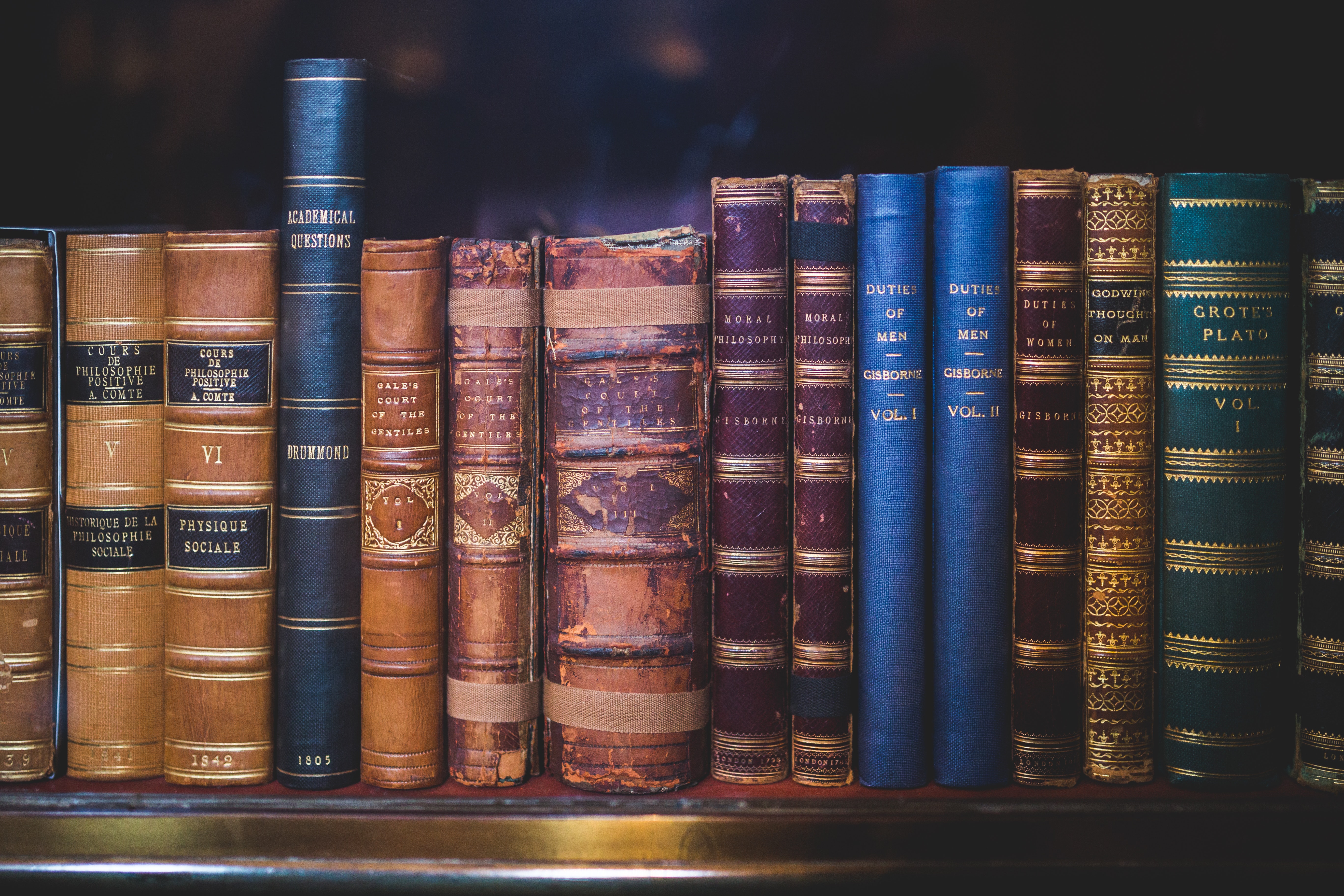 Financial Freedom
Whether you want that once in a lifetime holiday you've always dreamed of or want to help the younger generations buy their first home, it's up to you how you spend your cash.

Your money is tax-free and what's more, you can take your money as a lump sum, income or in several smaller chunks reserving cash for when you might need it in the future– giving you more flexibility.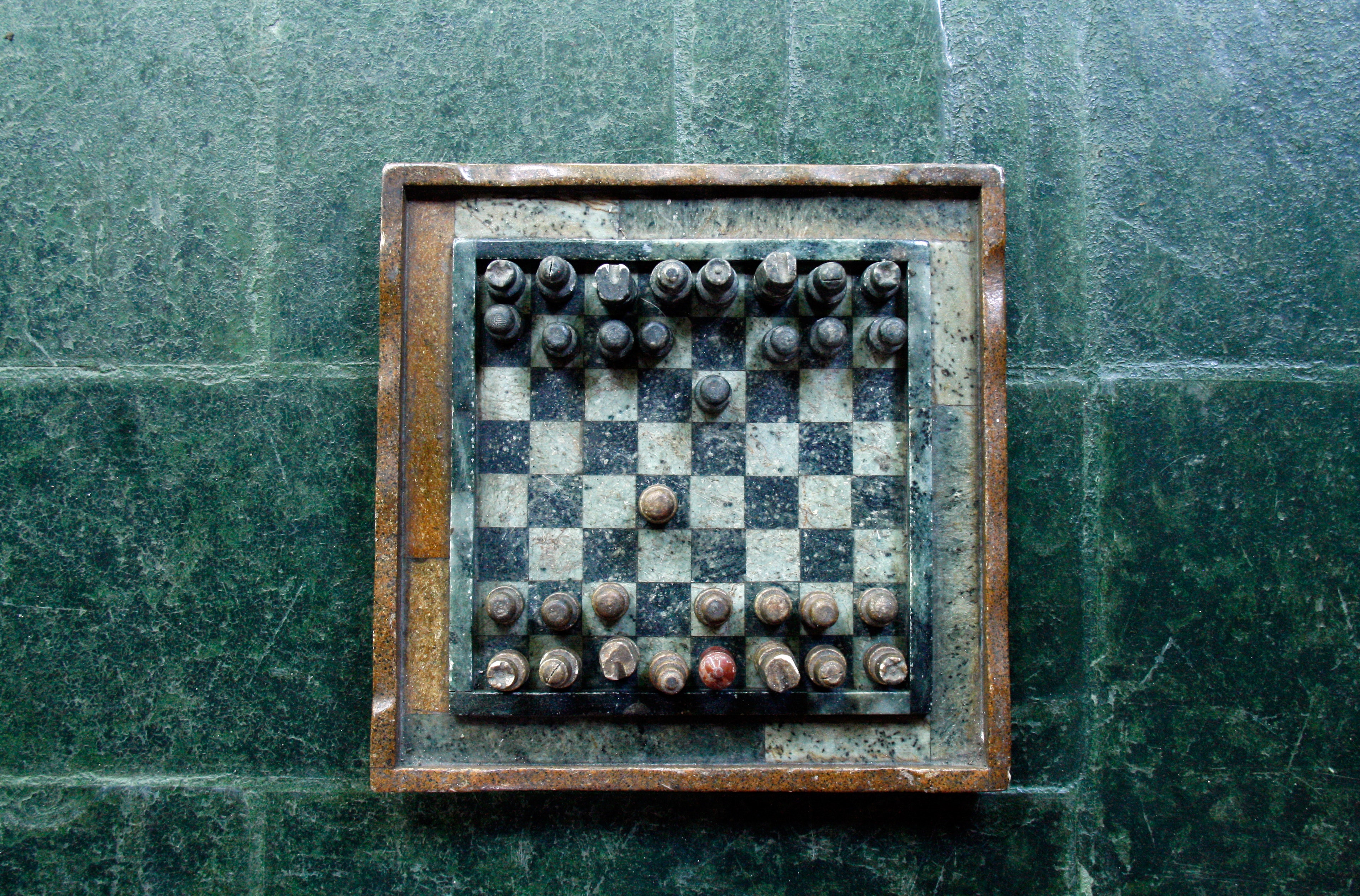 Stay in Your Own Home
Equity Release gives you the opportunity to stay in your family home in retirement. Not having to downsize can save the stress, inconvenience, emotional turmoil and cost of moving out of your family home to a smaller property.

Alternatively, it could allow you to make the necessary amendments to your home to secure your long-term future in it, or make the renovations you thought you would have never been able to afford.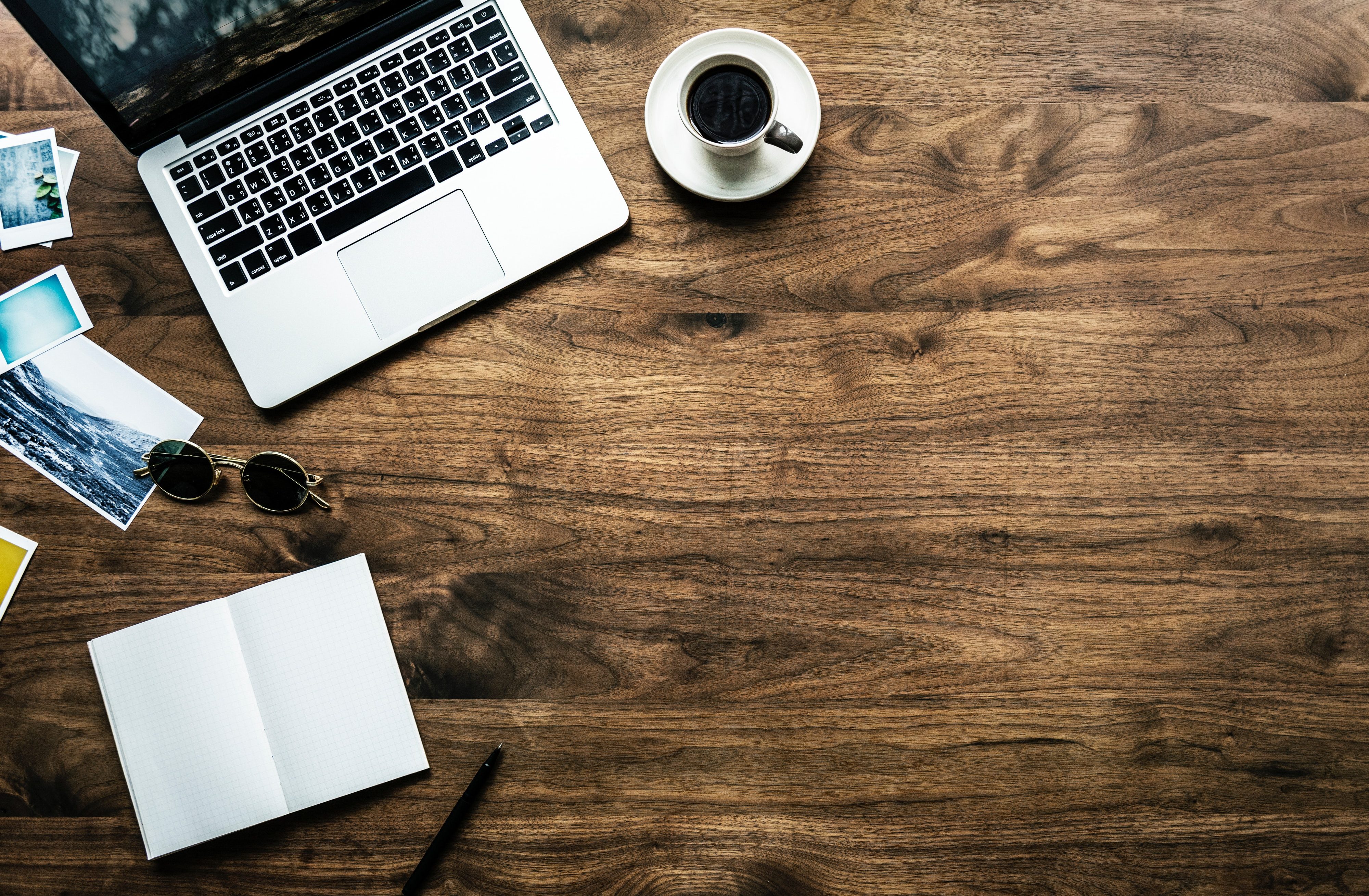 No Negative Equity Guarantee
All equity release schemes we recommend come with no negative equity guarantees. This means that the amount you owe isn't driven by house price changes. Instead the guarantee means your dependents will never have to repay any more than the value of your home at that time.

As members of the Equity Release Council we will only advise on products that have been approved by them, so you can be confident in the quality of the products we suggest.